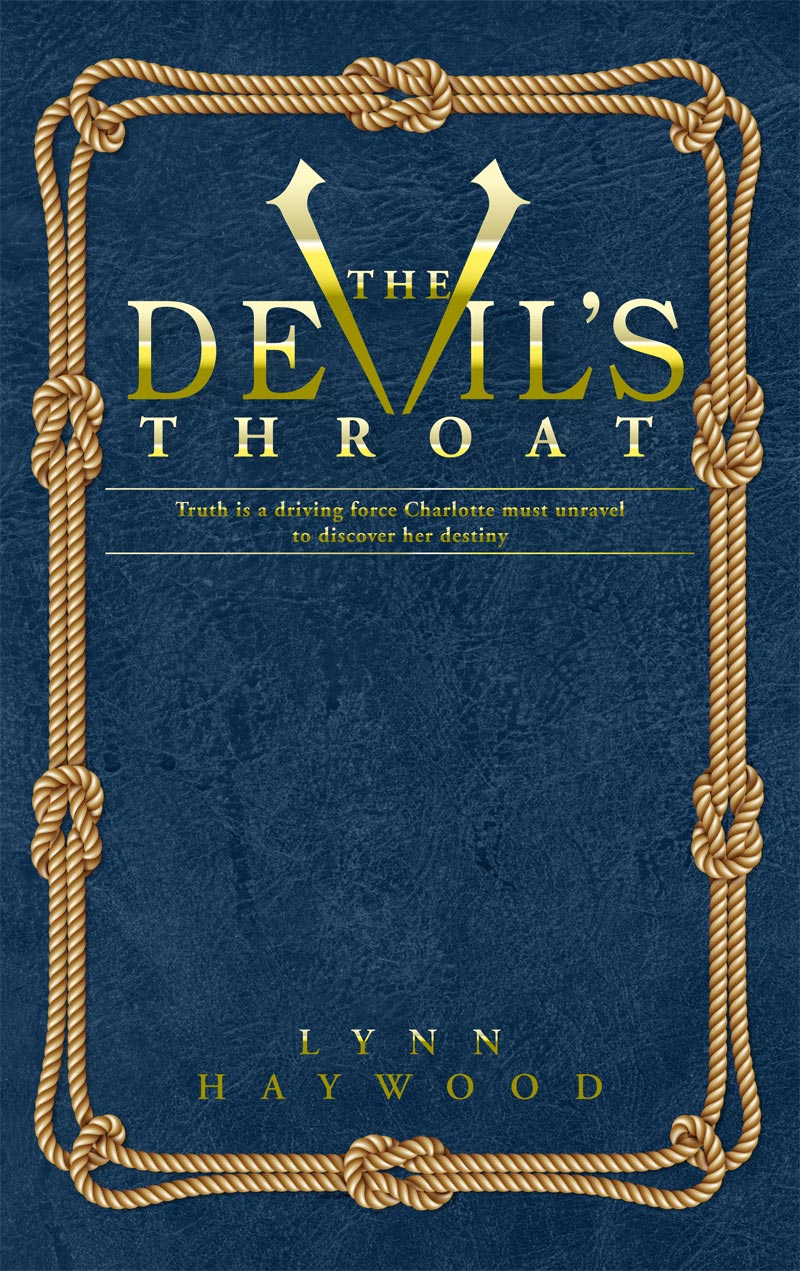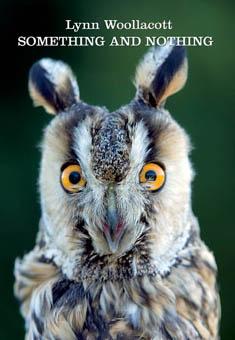 THE DEVIL'S THROAT


Lynn Haywood

Paperback available from Amazon Kindle Store
Price £8.99
Available from Amazon Kindle Books

Price: £2.81
Link to paperback book
Something and Nothing
Lynn Woollacott
ISBN: 978-1-907401428
Published by: Indigo Dreams Publishing
Available from Amazon
£6.50
(Poetry)

On Something and Nothing:

It is a difficult thing to write about poverty in a mining village in the sixties without
conjuring up images of all the other texts with the same signifiers. What Woollacott does
is inject a familiar theme with fresh language and fresh imagery, creating an ash-filled
place, peppered with magical-realism, animals and kindred birds.
Helen Ivory
Fairy-tale realism, harsh and bitter-sweet . . . these poems gleam and glitter with the
magic counter-language of childhood: rats, mice, gold stars, soot, dolls, birds, packets of
tea, the works outing, the cabbage patch, the cry of the rag-and-bone man, the sea . . .
Anna Reckin